In our open plan store, you will find our framing workspace. With an eye for colour, design and attention to detail we strive to "WOW" our customers with a quality finished product.  

We draw from a large selection of framing supplies to suit the customers budget and level of conservation required.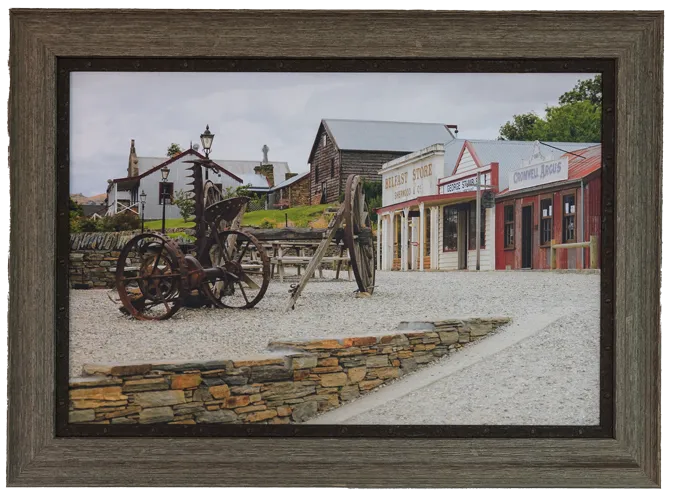 As I listen to the client I try to get a feel for their style and what they hope to achieve with the framing.  I can then offer advice and work with the customer walking them through the process of choosing a frame, matboards, glass and level of conservation that is needed for their individual piece.  
"The end result is a reflection of the creativity and high standard of craftmanship that goes into each job."